sarita N. bhatt
founder & principal
About
For over 20 years, Sarita has combined her expertise in technology, consumer culture and creativity to build brand strategies, businesses units, platform capabilities and high performing teams that bring brands to life in exciting, innovative and profitable ways. Now she's bringing this knowledge to brands big and small through the sNb consultancy.
In 2015, she joined Sonos as the Global Head of Digital Brand Experience. In that role, she built the Direct-to-Consumer (DTC) business and created a Digital Center of Excellence for the company that encompassed all aspects of the brand experience - from strategy to activation - across platforms (.com, social, crm, performance media, data, etc.). She pioneered in-app messaging, augmented reality and data-driven communications for the company. She also led Sonos' customer engagement and relationship management cross-functional team across all channels, using technology and data to create value-centric customer experiences.
Prior to moving to the greater Los Angeles area, she was a NYC creative and media agency veteran. Sarita was on the executive leadership team at Havas Worldwide and the Global Director of Strategy, working with the network's largest clients to build strategic and creative solutions for brands. She also worked at Ogilvy & Mather, The New York Times and National Public Broadcasting.
Before joining the advertising and media world in NYC, Sarita worked for the U.S. Department of Commerce, National Information and Technology Administration, Office of International Affairs. In this global role, she was the Chairwoman for the U.N. group on advanced networking technologies and a senior staffer for the Assistant Secretary of Commerce, driving policy decisions related to the Domain Name System, cybersecurity and global Internet access.
Sarita is on the Board of Directors for the Brooklyn Community Pride Center and advises several NGOs on how to use digital platforms for social good. She has spoken at forums and classrooms around the world.
She plays the bass guitar and percussion, is a trained Indian classical dancer and an ongoing digital-nerd-in-training (currently working on audio tech recordings in the podcasting space). When she isn't working towards her Private Pilot's license or traveling around the globe, she's trolling the interwebs as @saritabhatt
She has been named a Crain's 40 Under 40.
Navigating the best way for your brand and business to thrive requires always knowing passing trends and what's here to stay, technologies big and small, agencies big and small, making sense of all that data you have. sNb works with companies/brands to build marketing plans that drive business results, positively contribute to the bottom line, are channel agnostic, culturally relevant and use media, creativity and technology holistically. Working closely with C-suite executives, sNb counsels leaders of companies big and small use marketing, technology and strategy.
How do you build a Direct-to-Consumer business and brand? sNb can help. What cultural trends and audience insights should I tap into? What platforms are appropriate for my brand and business? What's my Customer Lifetime Value? Who's my audience? What is my competition doing to gain market share and momentum? How do I measure success? These are just a few of the questions that will be answered when sNb builds you an Experience Playbook.
Team Building & Leadership
sNb has been developing high performing talent for 20 years. Building positive, diverse and inclusive teams inherently builds business success. sNb creates highly functioning cross-functional teams and drives organizational behavior change where needed. We map out the talent needed to build your next-in-class marketing organization.
Global Head of Digital Brand Experience and CRM
Global Executive Team, Director of Global Brand Strategy
Associate Strategy Director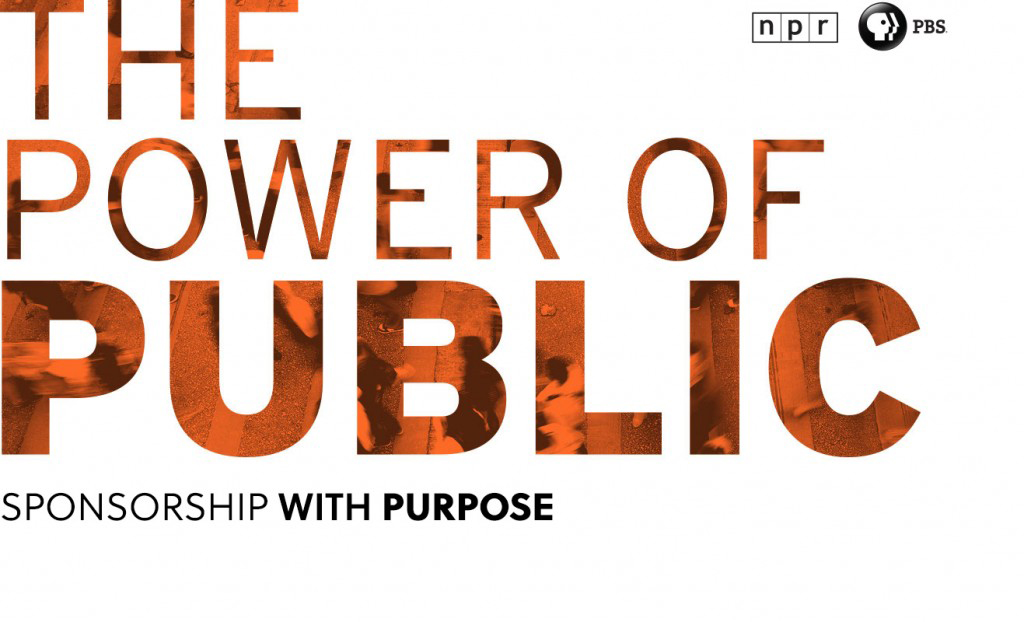 Senior Strategic Sales Planner
Manager, Advertising Strategy & Planning
Senior Global Telecommunications Policy Specialists
Education
Georgetown UniversitY, 2001
Master of arts, communications, culture & technology
NEW YORK UNIVERSITY, 1999
Bachelor of Sciences, Communications
Certificate Programs
University of Pennsylvania, wharton school of business, 2011
EXECUTIVE LEADERSHIP EDUCATION
HYPERISLAND MASTER CLASS, 2010
CREATIVE INTERACTIVE IMMERSION
NEW YORK FILM ACADEMY, 2004
DIGITAL FILM PRODUCTION
Above All Aviation
Private Pilot Student, 2019
Please complete the form below